No.1 Company for Vibratory Feeder Controllers Manufacturer, Supplier, India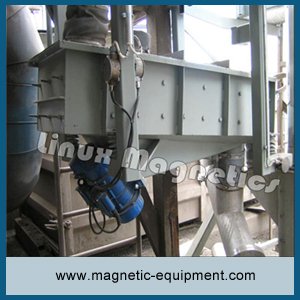 Our Vibratory Feeder is demanded in several industries across the nation such as pharmaceutical industries, fertilizer industries, cement plants, steel plants, etc. They function on the vibratory principle for carrying out the feeding operations. We are renowned manufacturers of this equipment and produce them in compliance with the universal standards utilizing the most modern technology.
We take huge care in manufacturing these we believe the quality of the product directly affects their performance. We procure quality materials to fabricate the equipment. These are thus very reliable and operational. They are resistant to corrosion and have good mechanical strength. Their maintenance is very easy just like their usage. Besides, we offer our quality checked and affirmed Vibratory Feeder in India at an industry-leading price.