The best for Electromagnetic Vibratory Feeders Manufacturer, Supplier in Ahmedabad, India.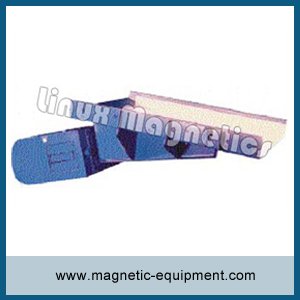 This equipment is particularly designed and manufactured for offering appropriate regulation of the flow of bulk material in the industry. These are fortified with efficient electromagnetic drives to produce vibrations obligatory for feeding of substance. These are strongly fabricated with high reliability. These conveyors also have a regulator which is obligatory for the operation done.
These are manufactured with high consciousness of quality employing high-grade material in compliance with international quality standards. These are preferred due to their user-friendly and cost-effectiveness factor. Since these are technically advanced they deliver optimal output at a very fast rate and hence enhance the overall speed of the entire process. These are quality tested and verified and hence are totally perfect and last durably. We offer Electromagnetic Vibratory Feeders at market-leading rates.