The best Company for Manufacturer, Exporter, and Supplier For High Power Magnet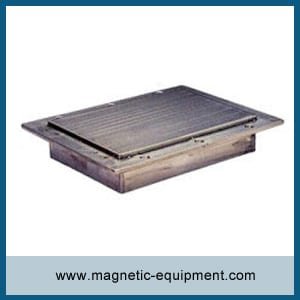 Our High Power Magnet products such as High Power Magnet rods are preferred for their high effective performance. Our products are incredibly suitable for eliminating iron particles from deep voids in heavy casting. We produce them with quality basic materials and components in compliance with international quality standards. We produce them by means of the latest technology.
Our products are meticulously quality tested and verified under diverse parameters to yield optimal performance flawlessly. We offer these quality products to our clients as per their specific applications in their industries. We offer these at inexpensive prices. We supply them in all the parts of the nation such as Coimbatore, Kanpur, Delhi, Vadodara, and Hyderabad.