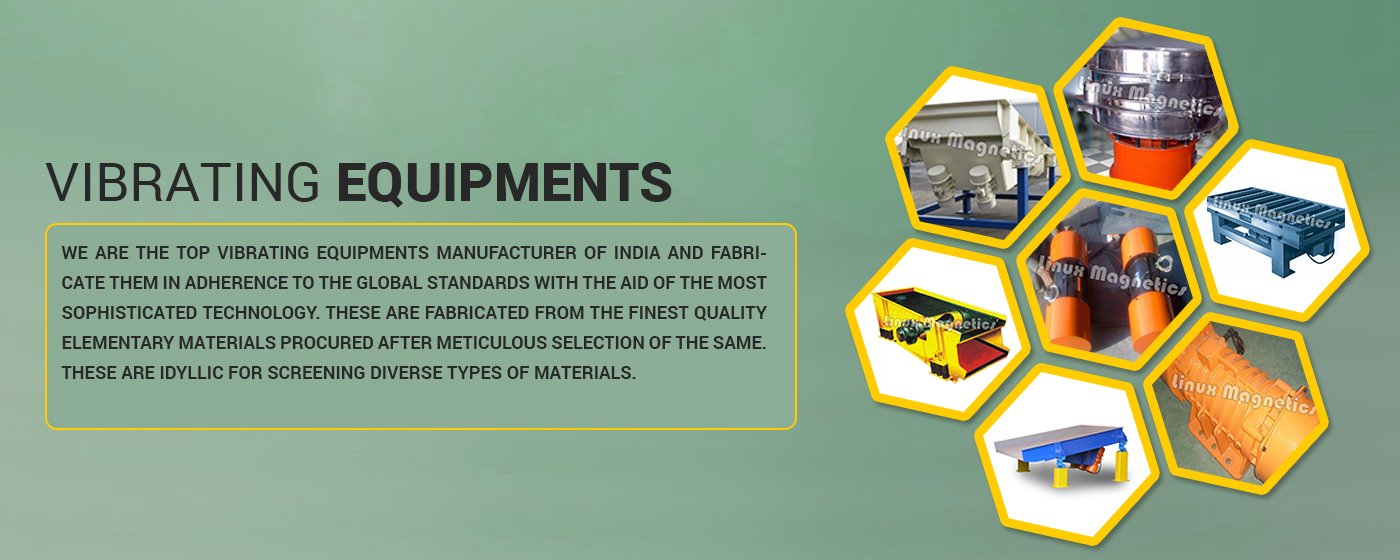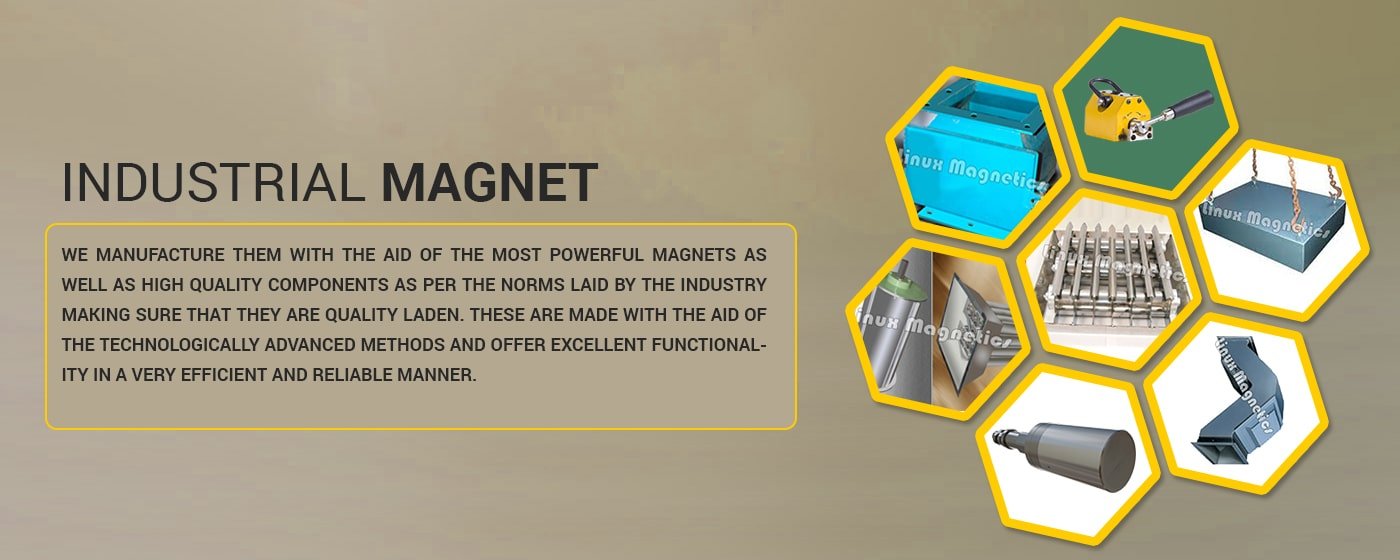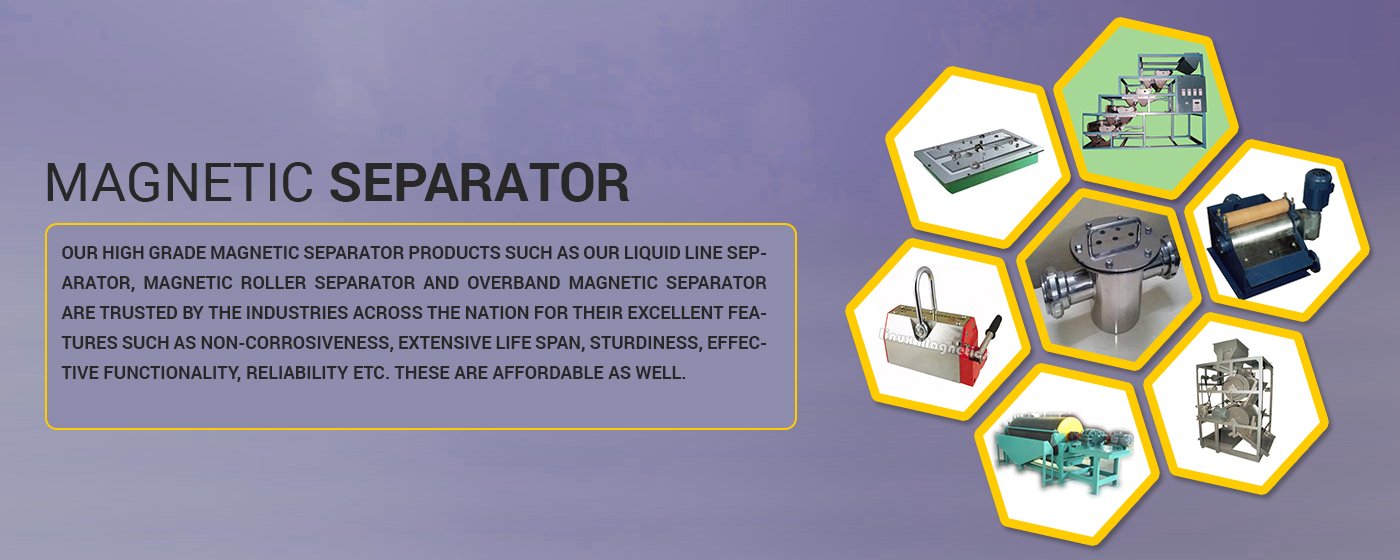 We are leading Magnetic Equipment manufacturer and supplier in Ahmedabad, India
We are an immensely preferred Magnetic Equipment manufacturer in India, producing a vast variety of products including magnetic plates, magnetic lifters, Magnetic Pulley, etc. Our products are known to offer effective performance with zero complaints and are absolutely lucrative in nature. This is owing to the fact that our products are totally qualitative and based on the norms presented by the industry.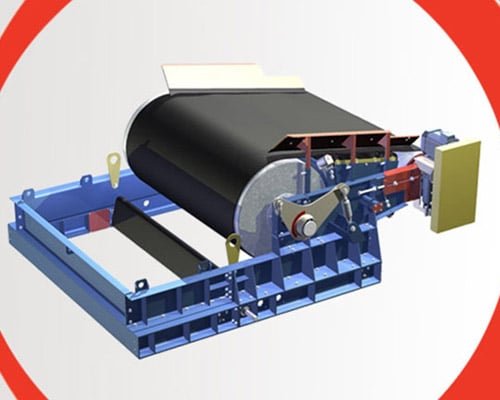 Top Vibro Screen Machine Manufacturer, and Supplier in India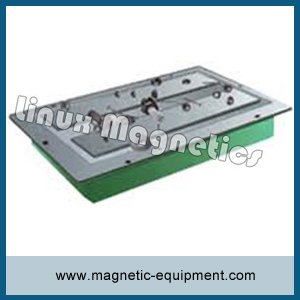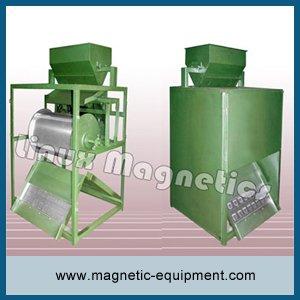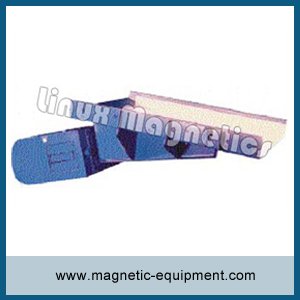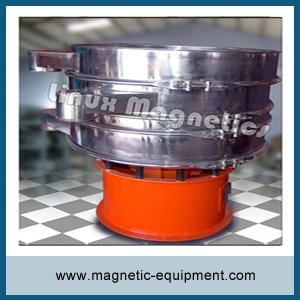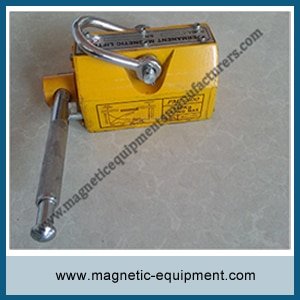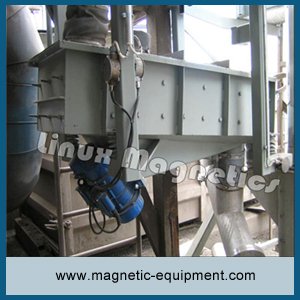 Apart from these products we also offer Vibrating Equipment and Screening Equipment. Our equipment is highly demanded in industries including chemical industries, pesticide and fertilizer industries, food industries, scrap recycling plants, pharmaceutical industries, coal mines, etc. We are Using the Latest techniques and Latest products in the Magnetic field, Linux magnetic provides the Finest Magnetic Equipment with Finest Quality to satisfy all Our Worldwide Client's Needs.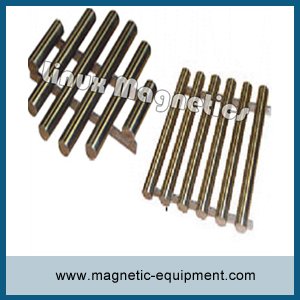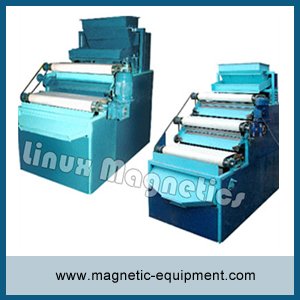 Eddy Current Separator Manufacturer in India
Our products are quality confirmed by us prior to their dispatch and hence work smoothly with no concern at the client end. We keep our in-depth relationship with our customers and gain their satisfaction by maintaining the quality and thereby performance of the products we supply to them. We also balance quality with the price, not putting down one for the other. Kindly go through this website for comprehensive information about our wide-ranging products.
Magnetic Drum Separator Manufacturer
Magnetic drum separator
 and drum magnets are used in many industries, exactly when material streams onto the drum, a stationary magnetic assembly inside the drum captures tramp metal and holds it securely to the drum's stainless steel surface. With contaminants removed, the good product falls freely to a discharge point. As the drum rotates, cleats sweep the ferrous debris through and out of the magnetic field. The tramp metal is discharged separately, creating continuous self-cleaning separation.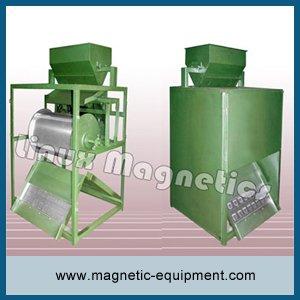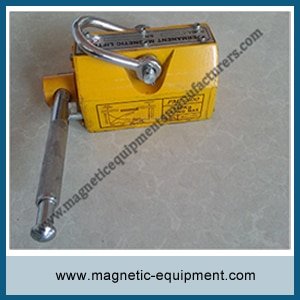 Lifting Magnet Manufacturer
A magnetic lifter or lifting magnet is mainly used for lifting steel plates, blocks, press molds, and load/unloading in the machines during handling operation. We provide a wide range of applications using permanent, electro, battery powered, and electromagnetic techniques.
Lifting magnets
are versatile, compact, easy to operate, and can be used on flat round material, which is widely used as lifting devices in factories, docks, warehouses, and transportation industries. By using this machine you can improve working conditions and even increase working efficiency.
Vibratory Feeder Manufacturer, Supplier in India
A
vibratory feeder
is a machine that uses vibration to feed material to a process. It use vibration and gravity to move material, vibration is used to move the material and gravity is used for regulate the direction either down or down and to a side. They are mainly used to transport a large number of smaller objects. These are based on the advanced technology in adherence to the international quality standards. Our electromagnetic vibratory feeders are quality checked and validated and very lucrative.
 Vibratory feeders are used in many industries including, pharmaceutical, electronic, automotive, food, fast moving consumable products, packaging and metal working industries.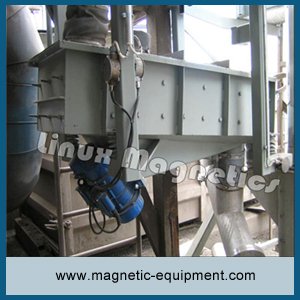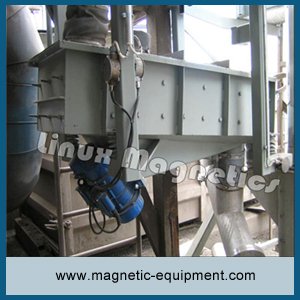 Drawer Magnets Manufacturer, Supplier in India
Drawer magnets are consist of a row, or most commonly, rows of round magnetic tubes that are assembled into drawers. These are recommended for fine cohesive materials such as fly ash, gypsum, lime, powdered sugar, flour, and pulverized minerals. Our
drawer magnets
are available in different styles to suit specific application needs. The powerful magnets at the neck of the molding machine stops the flow of the tramp material directly to the machine parts . these are very essential products which are used in protecting injection molding machines, molds and dies.